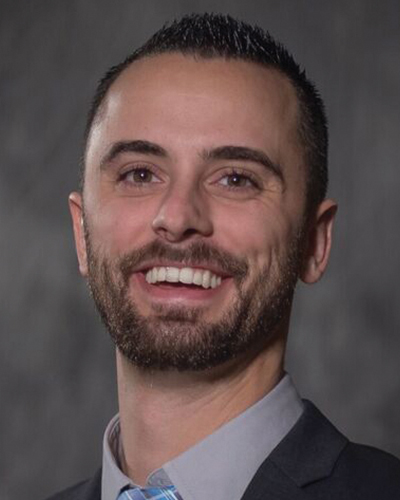 Austin Cooper
Loan Officer
NMLS ID #: 1286589
Office: 916-262-7702
Email Me
I've been building relationships with homeowners and soon-to-be homeowners for a little over 4 years now. My first position in the industry gave me the spark I have today to change my clients' lives through their home mortgage. Through this experience, I was able to quickly learn and articulate the importance of a mortgage loan transaction from start to finish. I quickly learned that I took pride and enjoyment in affecting lives so positively, and it gave me a new sense of fulfillment.
I am a Sacramento area native and currently live in the Natomas community with my wife of 9 years and our two dogs. I make sure to be the best husband and "fur-father" I can and love every second of it. Our family enjoys exploring the outdoors from simple hikes or swims to riding ATV's and archery. With such busy lives and work schedules, we find it important to enjoy the natural beauty the world has to offer.
Working in the residential lending business, I take pride in creating long-lasting relationships and ensuring there is a strong comfort level and sense of respect. Buying or refinancing a home can be stressful and confusing. It doesn't need to be. My goal is to ease the burden and be your dependable partner throughout the process-answering your emails and phone calls quickly and accurately. I enjoy helping families with the biggest investment of their lives. From purchasing your first home to purchasing the home of your dreams, or even save a little money with your current mortgage, I am ready to help. I am a family man and understand the importance of your mortgage and how it affects the home.